AnnyAurora
Public Peeing on the Staircase :O!
On my way to my date I could not hold it any longer :O! It were just a couple more steps to his apartment and his restroom but I did not make it with my overfilled bladder :O! It was filled to the maximum and I had to let it out HERE AND NOW! I just peed publicly on the staircase in front of his apartment! 2 minutes without any break! And after I was done I just left it as it was and left for my date ;)! Do you think anyone will know it was me :O?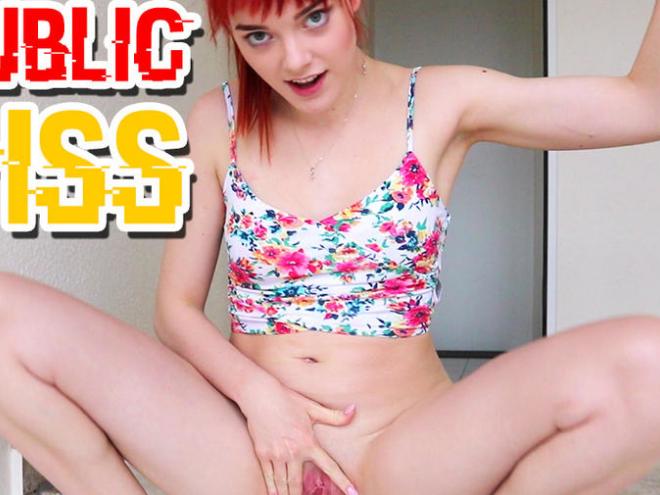 Men's room! PUBLIC Piss!
Damn the bathroom for woman is always fucking full in that club - quickly sneaked into the men's room even though there was a guy I really had to piss!! No wonder I cannot even remember how much I drank O.o - One more second and it would #burst out of me!! As the cabin was occupied I just had to #piss onto the #floor!!